Quality Health Care at Prices You Can Afford
Augusta Health is an independent, nonprofit community hospital dedicated to promoting the health and well-being of our community through access to excellent care. Augusta Health Convenient Care provides another avenue of health care to children and adults ages two years and older in our community with an emphasis placed on quality, low cost, convenient access and customer service.
The Convenient Care provides many acute and preventive care services for the common health ailments treatable without urgent or emergency care including sore throats, sinus infections, common colds and physicals.
Stay informed about services and learn about important educational topics on Augusta Health's YouTube channel.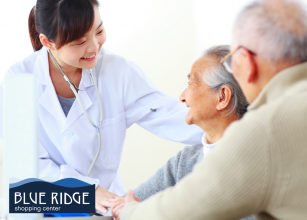 Augusta Health has expanded to accommodate even more patients every day! Call today to schedule…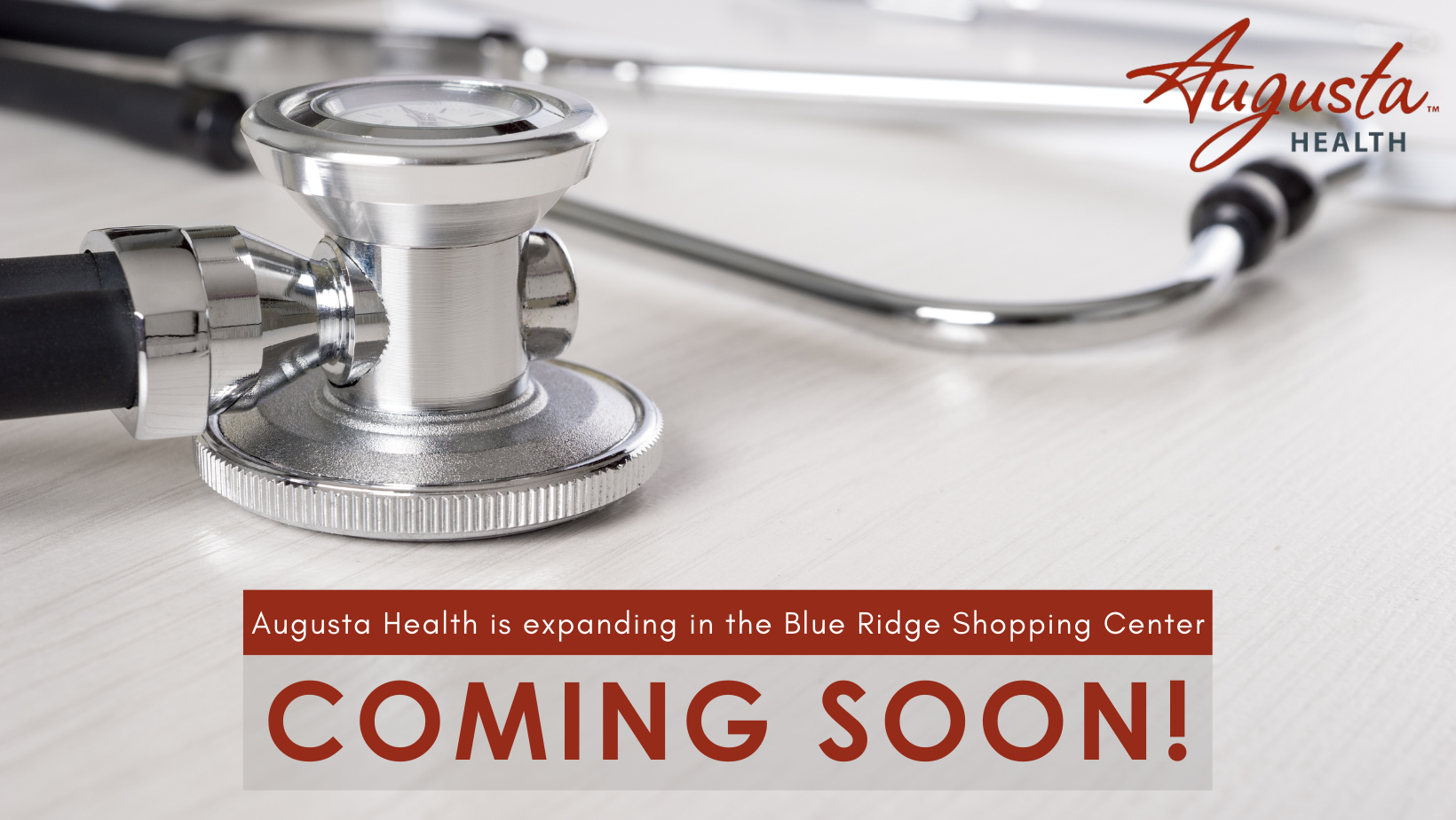 Augusta Health is expanding in the Blue Ridge Shopping Center! In order to better serve…