Formally Blue Ridge Builder Supply, Cardinal Home Center is 

dedicated

 to 

providing

 outstanding service and top-quality products.
We 

provide

 comprehensive solutions to 

builders

, 

contractors

, and 

homeowners

 utilizing top-industry supplies to 

ensure

 your 

project

's 

success

.
Cardinal Home Center remains your resource for quality brands and home improvement expertise online, on the phone, and in stores. With locations in Madison, Crozet and Charlottesville, you can count on Cardinal as your one stop shop for quality building supplies. We are local, and family owned with over 30 years in the lumber and building supply industry. We dedicate ourselves to providing the best products in the industry and to always enhance and support our community, our employees and our business partners.
Why Cardinal?
We may SEEM new, but the only thing new is our name. We have been locally owned leaders in the building supply industry in Central Virginia for over 30 years. MWP Blue Ridge Building Supply recently became a bigger and stronger organization offering more products, brands, and expertise to a broader area with three locations in Central Virginia. We developed a new brand – Cardinal Home Center. Same owners, employees, quality products, and stellar service. Just a new name! You can count on Cardinal – we're STILL your ideal resource for quality building supplies and home improvement expertise.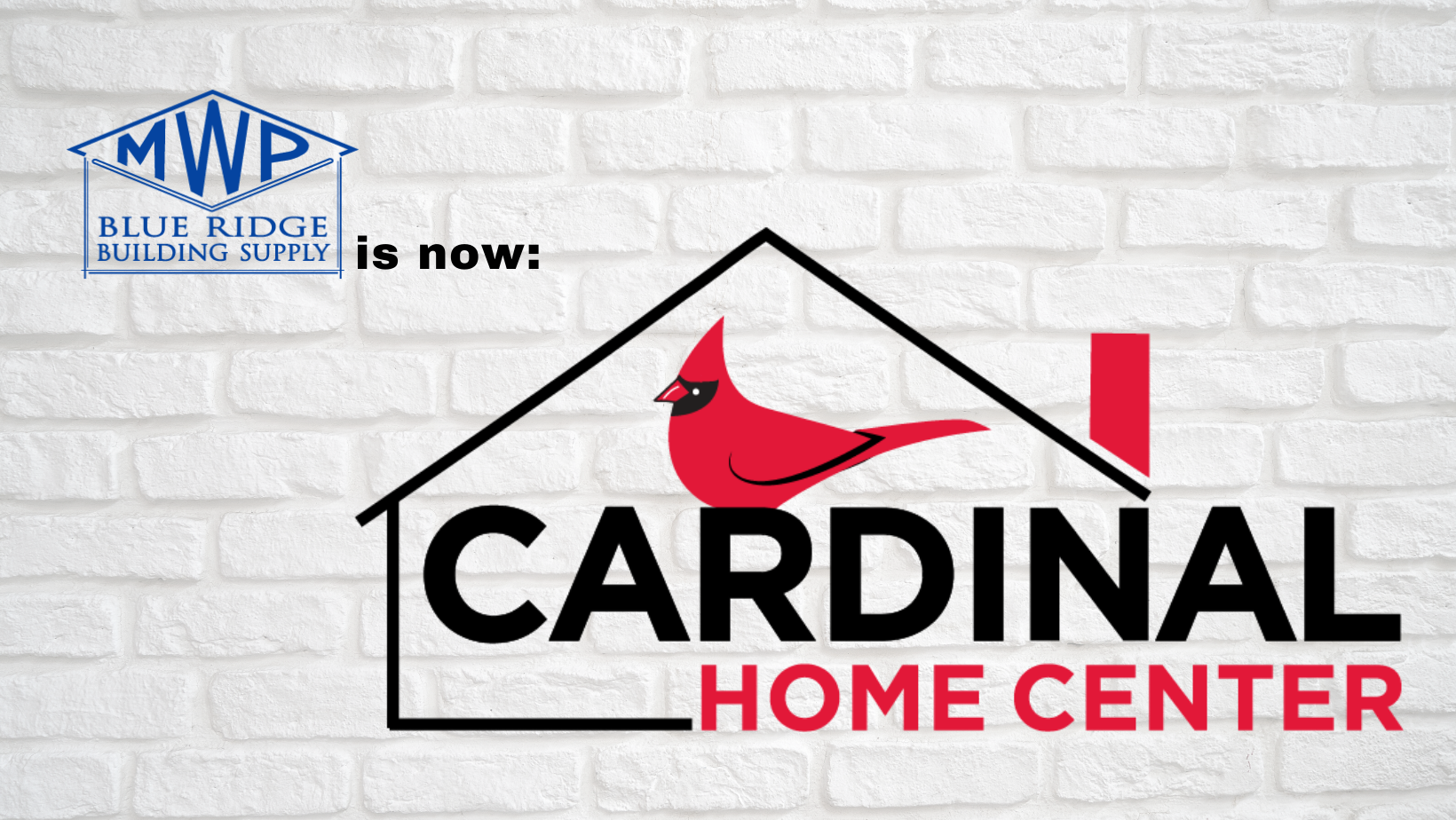 MWP Blue Ridge Building Supply has rebranded and is now Cardinal Home Center! In 2019,…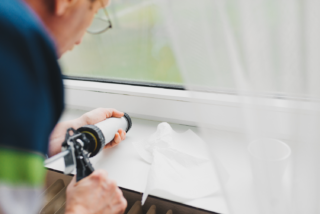 The snowy, icy winter weather presents new challenges to your home and your energy bills.…